Trending Articles
What We're Seeing at Cersaie 2016
Tile of Spain USA
SEPTEMBER 29, 2016
Cersaie 2016 is in full swing! Here's a glimpse of what we're seeing from the Tile of Spain ceramic wall and floor tile manufacturers in Bologna, Italy: For more from Cersaie, connect with Tile of Spain on social media: Facebook , Twitter , Google Plus and Pinterest. … Continue Reading. Blog Bestile Ceramica Da Vinci Cersaie Cersaie 2016 Gayafores Myr Ceramica tile of spain Unicer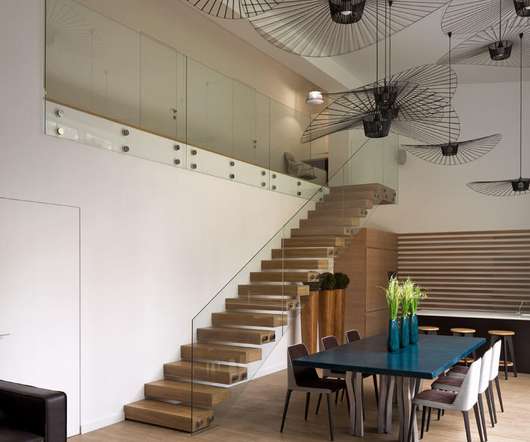 A Contemporary Cube in the Woods
Freshome Design & Architecture Magazine
SEPTEMBER 29, 2016
This isn't your average cottage in the middle of the woods. The CUBE House by  Yakusha Design Studio  was built utilizing an optical illusion — the Cube shape makes the home appear much smaller from the outside, reducing the impact on the landscape while still allowing plenty of interior living space. Located in a forest in Kiev, Ukraine, this design incorporates modernity with flexibility.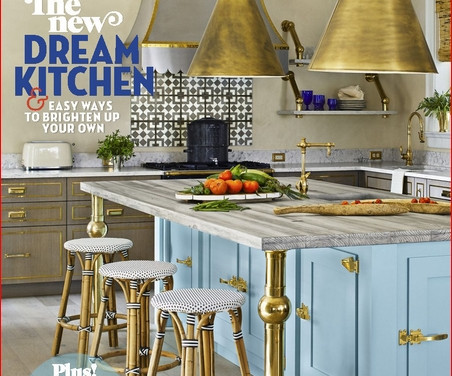 Granada Tile's Second House Beautiful Cover of 2016
Granada Tile
SEPTEMBER 28, 2016
Our eyes nearly popped out of our head when we saw the cover of the October issue of House Beautiful out on newstands now: our Fez cement tile in black and white forms the picture-perfect centerpiece of a backsplash in a kitchen designed by Colleen Bashaw. Yes, the cover! Our second cover of 2016!  We'll say 2016 has been a very good year!
Get The Look: Union Sun Floor Tiles
The London Tile Co.
SEPTEMBER 28, 2016
Union Sun tiles have a mid grey-brown colour that features a stone effect look. These square porcelain tiles are hard-wearing and perfect for high traffic areas in the home such as kitchens and hallways. Combine the tiles with Ardex Antique Ivory Grout to recreate the above look. Also in the Union range are matching wall and decor tiles in Steel and Light grey colours, and Union Sun floor tiles are also available with an anti-slip finish. Advice Tile Design Tips floor tiles get the look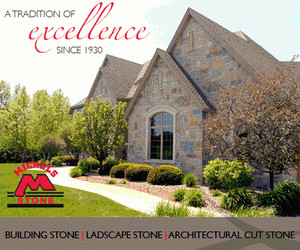 Coverings 2017 Signup Opens
Stone Update
SEPTEMBER 28, 2016
Online registration begins for April 4-7 stone-and-tile event in Orlando, Fla. Featured Shows, Seminars, Workshops Events
More Trending