Trending Articles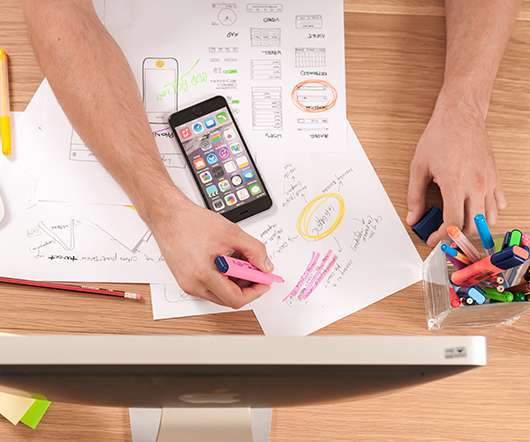 Storage Secrets from a Pro Organizer's Own Tiny Studio Apartment
Apartment Therapy
DECEMBER 7, 2016
Amelia, of Urban Cottage NYC , occasionally has moments when she sees a large-scale piece of furniture, or a giant antique butcher block, and wishes she had a little more square footage to put stuff in. While she has country house dreams for the future, her present home is short on space, but rich in smart storage ideas. And she's been gracious enough to share her small space storage secrets. READ MORE ». Storage. Storage & Closets. Organizing & Cleaning. Organizing. Tour Feature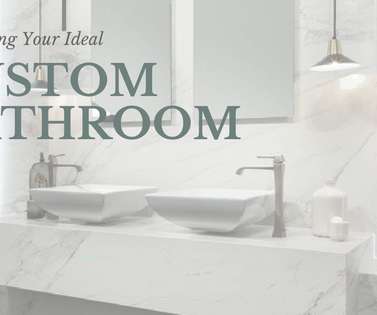 Designing Your Ideal Custom Bathroom
As The Tile Turns
DECEMBER 6, 2016
Are you bored with your bathroom? Updating your bathroom tile is the perfect way to give this cherished space the attention it deserves since it's used daily! Let's take a look at some of the best bathroom tile options available today. Bathroom Tile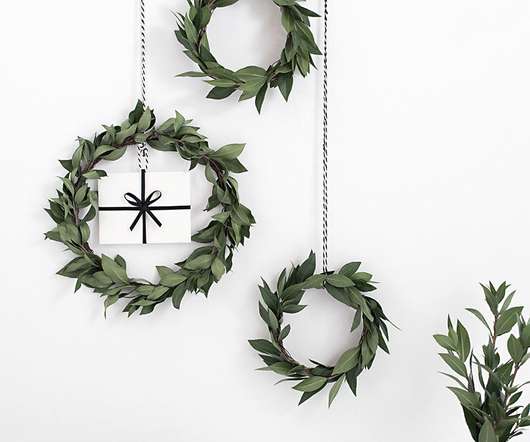 19 Minimalist Christmas Decorations to DIY This Weekend
Freshome Design & Architecture Magazine
DECEMBER 2, 2016
With Thanksgiving behind us, it's hard to ignore that Christmas is right around the corner. Whether you're eager to put up the tree, or feeling a little dread to get out the unorganized decoration boxes, we've rounded up a few modern, minimalist Christmas decorations that you can DIY this weekend in sweatpants, and sipping hot cocoa. Find instructions for this DIY  here.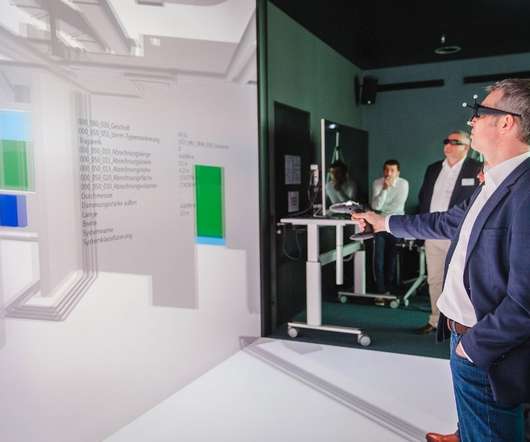 Introducing Greenery | Pantone's Color of the Year for 2017
Kate-Lo Tile & Stone
DECEMBER 8, 2016
A refreshing and revitalizing shade, Greenery is symbolic of new beginnings. Greenery is a fresh and zesty yellow-green shade that evokes the first days of spring when nature's greens revive, restore and renew. Illustrative of flourishing foliage and the lushness of the great outdoors, the fortifying attributes of Greenery signals consumers to take a deep breath, oxygenate and reinvigorate.
More Trending