Trending Articles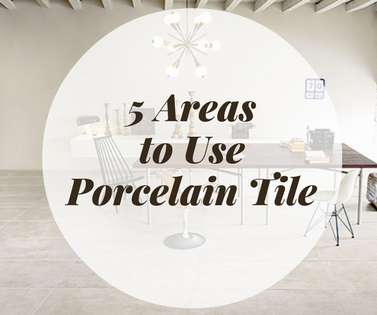 5 Areas to Use Porcelain Tile
As The Tile Turns
FEBRUARY 20, 2017
When you hear discussion of porcelain, your first instinct might be to imagine a delicate plate or perhaps a collectible or vintage doll. However, porcelain is surprisingly adaptable and comes in many forms, including those suitable for flooring. Porcelain tile flooring is suitable throughout your house, but it is ideally suited to the following five areas. Expert Advice
Sick of Renting? How One Couple Got Out of the Rental Game for Good
Apartment Therapy
FEBRUARY 17, 2017
When Tasha and her husband Travis began the hunt for their first house, they each had different dream homes in mind. "He wanted a well-established neighborhood and land, I wanted to be urban and have a lot of character," says Tasha. Compromise was inevitable, and thankfully, this house in Falcon Heights, Minnesota fit the bill for the couple. "In the end, the compromise was really the best for both of us." I asked Tasha to give some insight into their house-hunting process. Even if you think you're not ready to buy, if you're tired of renting, you might find some useful info in her interview!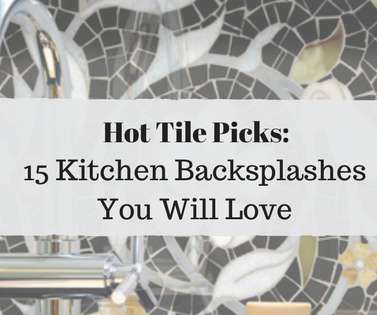 Hot Tile Picks: 15 Kitchen Backsplashes You Will Love
As The Tile Turns
FEBRUARY 16, 2017
Whether it is a tile, stone, art glass or even a simple design that stands out in its modesty, a backsplash gives a kitchen an aesthetic signature. An elaborate backsplash can serve as the centerpiece itself. However, the success of a kitchen backsplash, no matter its design, is a product of the materials chosen. Down to the finest detail, every aspect of a backsplash is noticed. Tile Trends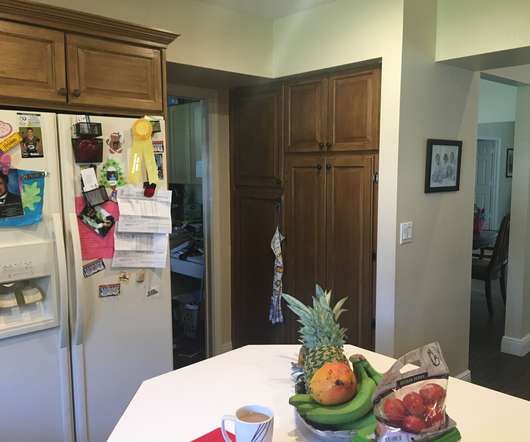 Kitchen Case Study: Tips and Products that Can Bring Your Design to the Next Level
Kitchens for Living
FEBRUARY 16, 2017
Designing a kitchen is a bit like solving a puzzle, eventually all the pieces come together and it all makes sense from both a visual as well as a functional perspective. This new kitchen design in Wellington Florida is a great example of that. Today I'd like to share with you an inside peek at the process and how we got from drab to amazing in ten million easy steps. Befores.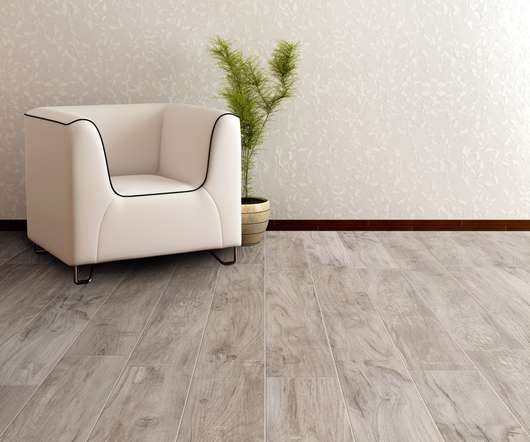 Natural beauty and warmth of Savannah
Kate-Lo Tile & Stone
FEBRUARY 15, 2017
Bring natural beauty and warmth of our Savannah series into your living spaces. In five earthy shades, this glazed porcelain plank adds a classic touch to contemporary spaces. This 6″ x 36″ plank is available in shades including Honey, Sand, Pearl, Silver and Wenge through our quick ship program, 2 – 3 weeks. tile floor olympia savannah
More Trending