Trending Articles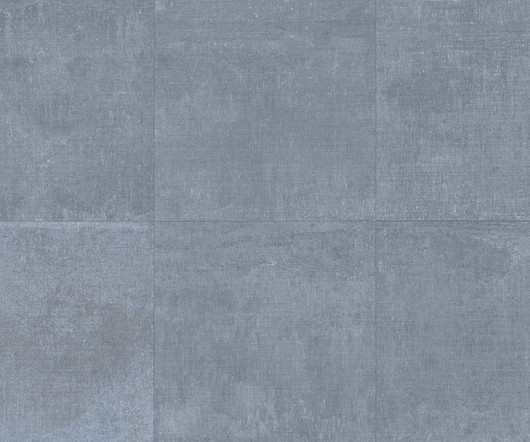 Faroe has a subtle and contemporary texture
Kate-Lo Tile & Stone
AUGUST 23, 2016
Faroe is a textile-inspired porcelain tile that lends a subtle texture, a fashion-forward color palette and contemporary sizes for modern spaces. Five shades including Seashell, Celeste, Mist, Mother of Pearl, and Midnight are available in 12″x24″ in our Minnesota warehouse.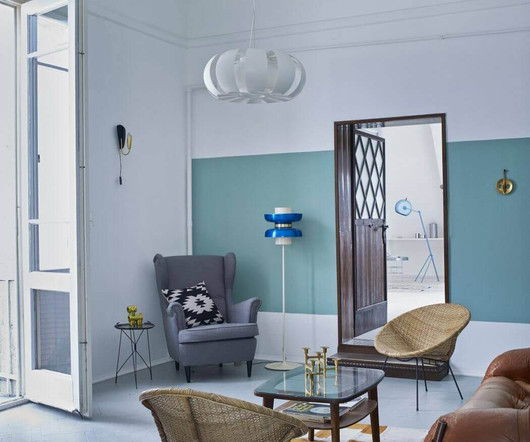 Zoltan Apartment is Contemporary and Timeless
Freshome Design & Architecture Magazine
AUGUST 23, 2016
Designed in 2015 by A+Z Design Studio  this contemporary apartment in Budapest, Hungary, utilizes sparse accessories to accentuate the sharp curvature of the space and draw the eye in. There are original touches throughout the apartment, such as the radiators and the pipes running from floor to ceiling. Tiered arches lead to a corner sleeping nook.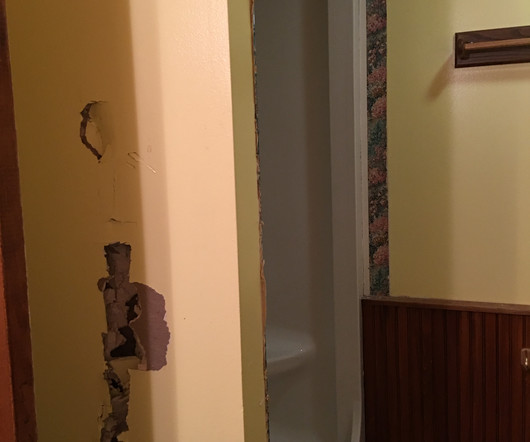 Bringing a Modern Country Look to an Old Farmhouse Bathroom
Architectural Ceramics
AUGUST 21, 2016
Florida, August 2016 – Before and afters are such a fun part of design, reminiscing the old and celebrating the new. A country country farmhouse with a vintage guest bathroom had an abundance of character, but not a lot of space to work with! It started out very dark, and the tile and fixtures were beyond outdated. Can someone say retro! Side note: cast iron tubs are heavy! Thankfully,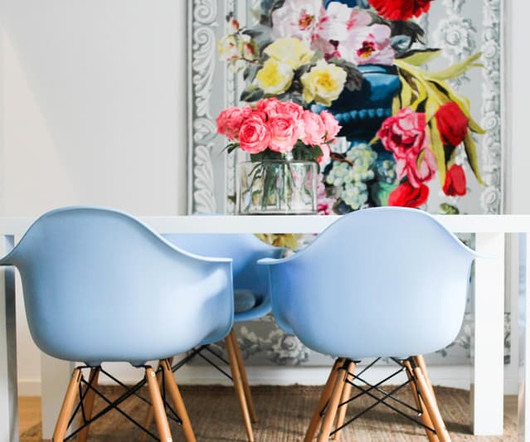 The Grocery Store Purchase that Helps You Keep a Neater Home
Apartment Therapy
AUGUST 21, 2016
(Image credit: Alicia Macias ). In my post, 5 Apartment Therapy Tips I Use All the Time , I noted that keeping fresh flowers around the house inspires me in unexpected ways—it lifts my mood and helps me keep a neater home. Makes sense? Sounds hokey? little of both? Turns out there's some science behind this! READ MORE ». Cleaning. Homekeeping Shortcuts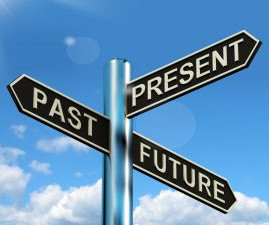 More Trending