Trending Articles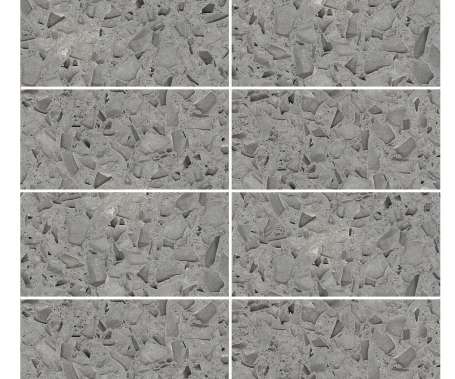 New Vetrazzo Recycled Glass Subway Tile at Modwalls
Making Tile Modern
OCTOBER 20, 2016
Modwalls has joined LEED certified Vetrazzo to offer exclusive subway tile in 3 sizes made of  Vetrazzo's American made  recycled glass surfaces. Vetrazzo, the famed American made recycled glass composite surfacing, is making subway tile designed and sold exclusively by Modwalls Tile. Order Samples to see the true beauty of these recycled glass tiles that is difficult to capture in photos.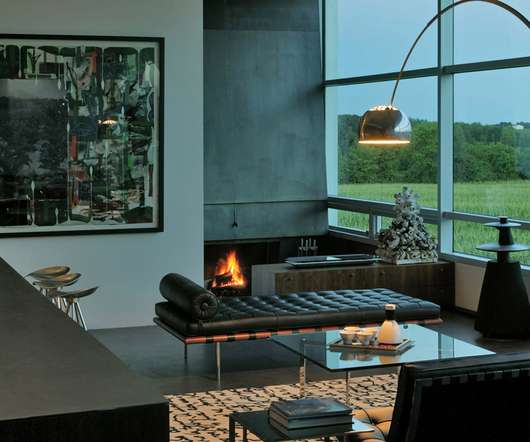 Modern Farmhouse Tips Its Hat to Silo Style
Freshome Design & Architecture Magazine
OCTOBER 21, 2016
Wendell Burnette Architects took inspiration from grain silos in their design of this modern farmhouse in Wisconsin.  At a distance, Field House's galvanized zinc sides and two-story rectangular mass look like a purely functional building nestled in fields of corn. You only notice the home's modern, artistic style when you get closer.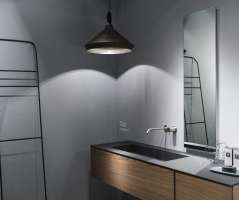 Cersaie Impressions – Scavolini Italian Cabinetry
JG Kitchens
OCTOBER 18, 2016
I was very fortunate to be included in the Ceramics of Italy -sponsored press delegation to Cersaie last month. This was my second time touring the Bologna, Italy-based mega-show and it did not disappoint.  I will be posting links to my San Diego Union-Tribune favorite tiles and Kitchen & Bath Design News Trend Spotting articles as they publish. Diesel Open Workshop. Ki Kitchen and Bath .
5 Times Peel and Stick Tiles Totally Floored Us
Apartment Therapy
OCTOBER 19, 2016
Peel and stick tiles sound like a cheap compromise, but they are a really great option for quick and easy changes that even a novice DIYer can totally pull off in a weekend. These days you can buy fun and graphic designs, classic checkerboard patterns, and even the look of real wood planks. These five examples show just how great they turn out. READ MORE ». Flooring. Remodeling Ideas. Tile & Stone. Project Ideas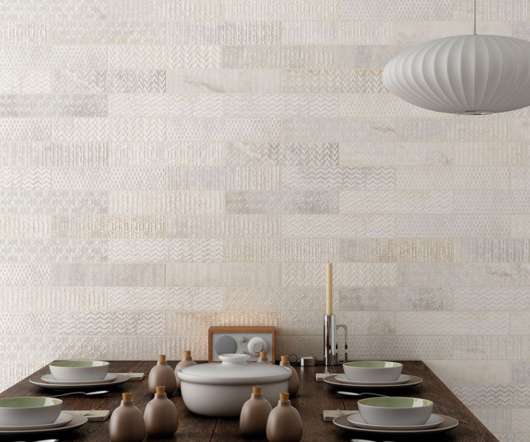 Digital Printing Allows for New Tile Finishes
Tile of Spain USA
OCTOBER 19, 2016
While the art of ceramic textiles itself is an old craft, the use of textiles throughout modern society is constantly evolving. Now with digital printing available from Tile of Spain manufacturers, the creation of unique and beautiful textile finishes is even more readily available and affordable. Digital printing allows for the creation of more detailed textiles. … Continue Reading.
More Trending