Trending Articles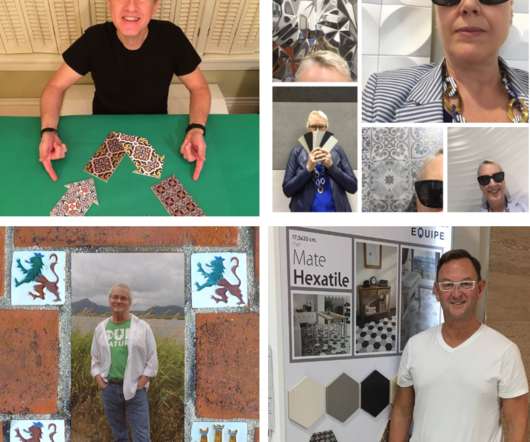 Tile of Spain Announces Winners for the 5th Annual "Passport To Creativity" Contest
Tile of Spain USA
JANUARY 17, 2017
Four lucky winners are heading to Spain thanks to the 5 th annual Tile of Spain "Passport to Creativity" contest. The design professionals selected to participate in the 6-day architectural excursion are: Jeffrey Johnson – CEO/Principal Interior Designer, Jeffrey Design, LLC. Richard Bosch – Principal,  Richard Bosch Architect. Ronald Fergle – President,  Solart, Inc. … Continue Reading.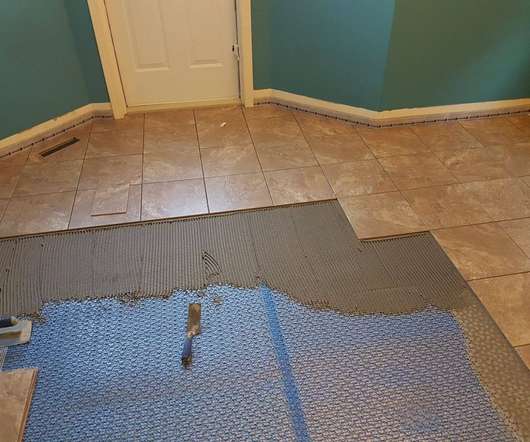 Sawchuk Construction Testifies to ARDEX UI 720™ FLEXBONE®
The Pulse: Ardex Americas
JANUARY 19, 2017
When Sawchuk Construction  encountered a bathroom floor that previously was flooded, they knew the substrate was in trouble! What they initially thought was coal in the concrete turned out to be mold. Several more issues mounted on the jobsite. Enter  ARDEX UI 720™ FLEXBONE®  Floating Uncoupling Membrane. " . The client wanted the neo-angle shower taken out and a new shower constructed.
Pantone's Color of 2017 at Modwalls Tile
Making Tile Modern
JANUARY 16, 2017
GREENERY. We love all shades of green here at Modwalls , so we're oh so happy that this bright, fresh shade has been chosen as Pantone's color of the year for 2017. Greenery works in so many rooms and we have the tile collections in this vibrant hue to make anyone's day brighter. Did we mention that we LOVE bright green? Shop online 24/7 at Modwalls.com. service@modwalls.com.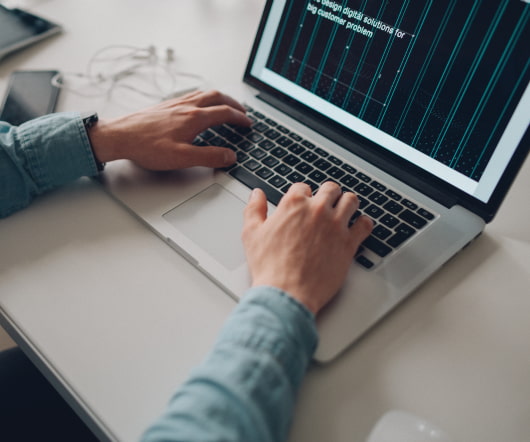 A First-Time Home Buyer On: Deciding to Buy a House in Your Twenties
Apartment Therapy
JANUARY 16, 2017
Anastassia Nelson recently purchased a 925 square foot 1920s bungalow in Tacoma, Washington , and spent a year renovating the house into a stylish cottage full of vintage finds. And Ana was only 25 when she became a homeowner. Are you impressed? I'm 33 (not a homeowner) and very impressed. Ana was kind of enough to answer some questions about how she bought a home while still in her twenties, from how to know when she was ready to how long it took to save up for a down payment. READ MORE ». Buying. Tour Feature. Real Estate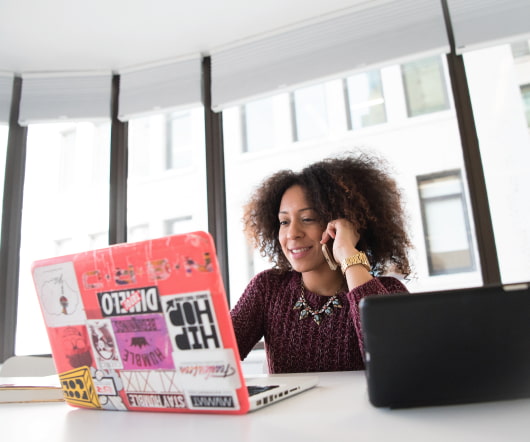 London Tile Wins Best of Houzz 2017 Award
The London Tile Co.
JANUARY 18, 2017
We are very excited to announce that we have won a Best of Houzz 2017 award for Customer Service! The winners are chosen by the more than 40 million monthly unique users that comprise the Houzz community from among more than one million active home building, home improvement and design industry professionals. Houzz is a fantastic place to find and collect ideas for interior design projects, and the community of professionals and homeowners are all extremely helpful. Join the Houzz community today and don't forget to follow The London Tile Co. Tile Design Tips
More Trending