Trending Articles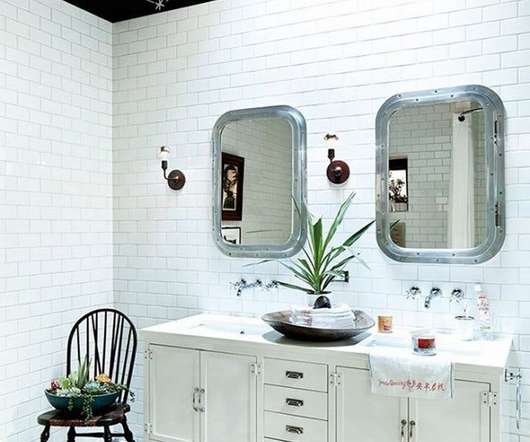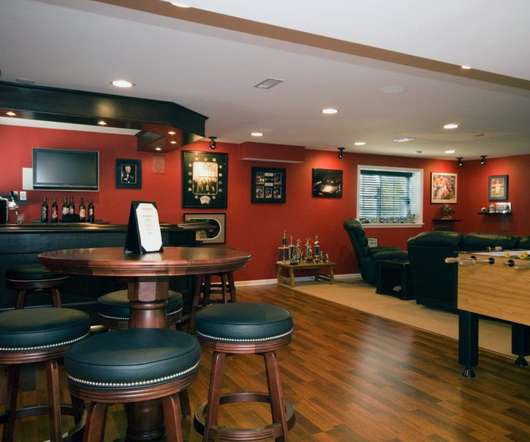 6 Reasons It's Time to Remodel Your Home
Trendir Magazine
APRIL 26, 2017
Have you been dreaming of what your home could look like if you revamped it just a tad bit? Or have you lost your love for the appearance of your home? Once in a while, you may become consumed with the idea of your home needing a bit of an upgrade. If this is the case it may be time for a remodel.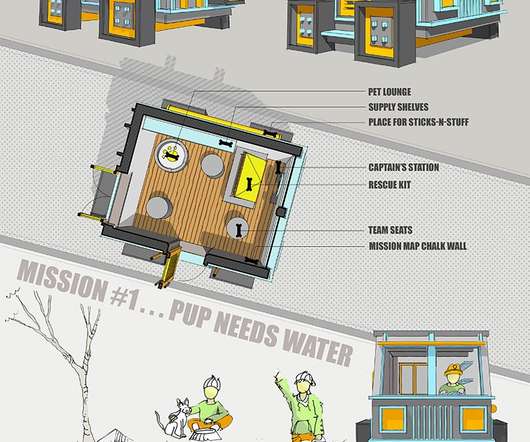 Wedding Decorations: Creative Wedding Lighting Ideas
Stagetecture
APRIL 24, 2017
When it comes to wedding decorations , nothing transforms the space quite like proper lighting. String lights, lanterns, candles, and colored bulbs all have a big influence on the atmosphere of your big day. They help to create the right ambiance and add warmth to the celebration.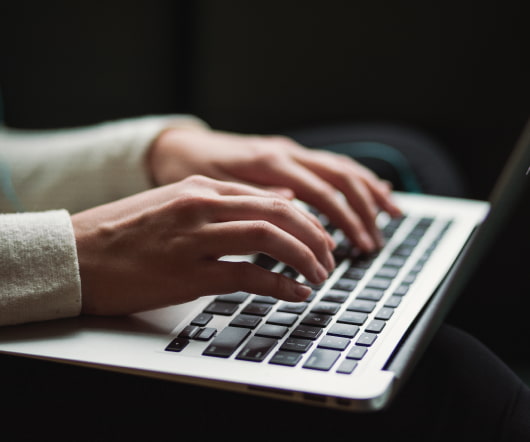 A Look at What's New at GIO Tile
Giotile
APRIL 28, 2017
It's that time of year again! Spring is time for growth and renewal, and it's also the time of year for major trade shows that introduce the most innovative solutions in flooring and surfacing. We've recently returned from Coverings, one of the world's premier trade expos dedicated exclusively to showcasing the newest in ceramic tile … Commercial Design Specifications Tile Trends
More Trending