Trending Articles
Create Some Extra Comfort With These 40 Kitchen Rugs
Trendir Magazine
FEBRUARY 27, 2017
It doesn't matter if you've got tile, hardwood or marble, you'll want to add a plus spot somewhere in the kitchen to keep those feet cozy. Near the island or the sink, place something plush under your toes where you do your most work and add some texture. Create some extra comfort with these 40 kitchen rugs below! And this particular design is only available at World Market.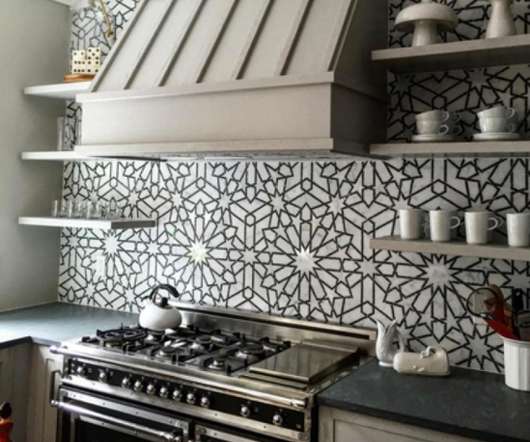 How to Use Tile to Make a Boring Kitchen Stand Out
As The Tile Turns
FEBRUARY 28, 2017
If your kitchen seems a bit humdrum or monotonous lately, there's no need to renovate it completely. Something as simple as new tile can do a lot to make your kitchen pop. After all, tile is one of the most practical kitchen materials you can use. Sure, kitchen tile is versatile, easy to clean and lasts a long time, but it's also capable of being impeccably stylish. Design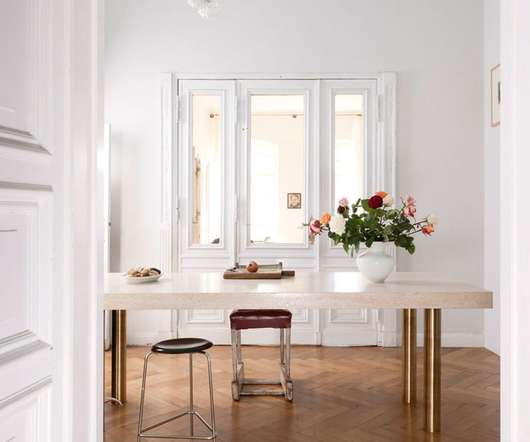 Old Pattern, New Tricks: The Classic Pattern That's Having A Moment Right Now
Apartment Therapy
FEBRUARY 22, 2017
(Image credit: Gisbert Poeppler ). The zigzag pattern known as herringbone has been around for a long time , but right now it's enjoying a moment of particular popularity. The pattern, whether rendered with wood or tile, is a great way to add a little movement, and a little touch of the unexpected, to any space. READ MORE ». Tile & Stone. Trends. Flooring. Pattern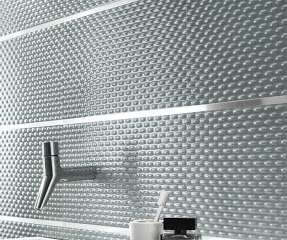 Surface Effective
KB Culture
FEBRUARY 23, 2017
How different this bath would be if a smooth-faced tile had been used instead of the bubbly, bumpy Frame! The texture puts the wall on an equal design footing with the swoopy faucet, and the metal accent strips help balance the materials palette. From the Who Knew? department: Today is #NationalTileDay. Let's raise a mortar-filled trowel and toast our trusted installers.] fapceramiche.com.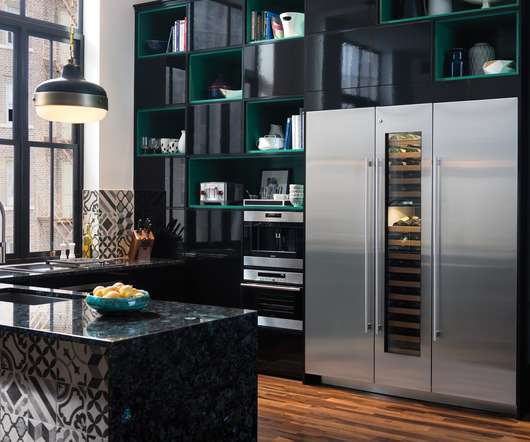 Patchwork Tile Adds Up To Big Style In A Small Kitchen
Granada Tile
FEBRUARY 28, 2017
Patchwork gives a small kitchen big style. Bummed about the size of your kitchen? In a piece on Architectural Digest , interior designer Rebecca Ascher cites the benefits of a small kitchen. In the first place, prioritize your appliances. Then never settle for a sink less than 28 inches wide. In our opinion, once you get the basics down, add a personal touch. Let your imagination run wild!
More Trending